Woohoo...it's Party Time
Can't wait to see you!
You have RSVP'd Yes to our Fiina Shopwarming Party where you'll get a first look at 30 new designs that aren't yet online!
Thursday, 11/2
Drop in anytime from 4pm - 8pm
Regular shopping starts at 11am
All welcomed / Hosted bar
Betsy & Iya open til 6pm / Fiina til 8pm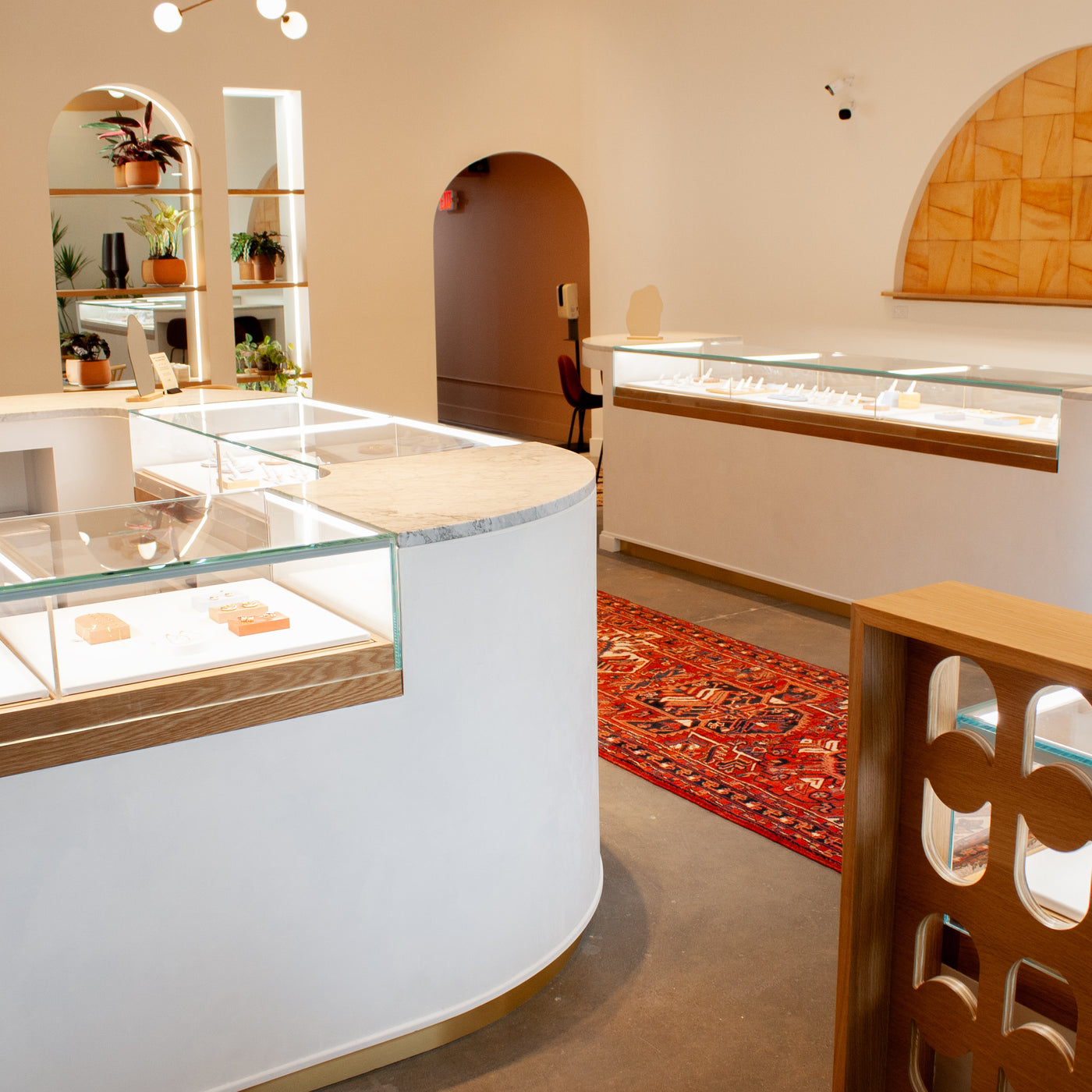 2416 NW Thurman Street
Fiina
NOW OPEN! A brand new fine jewelry experience located in the same building as our corner store featuring a dedicated showroom for our line of Fine Jewelry and Custom Fine jewelry. Browse engagement rings, wedding jewelry, gold earrings, necklaces, and bracelets, every piece designed and made in the jewelry studio behind our shop.
Hours: 11am – 6pm, Thursday through Sunday
Phone: (503) 227-5482