Trunk Shows, Pop-Ups, & Sales
Join us all summer long for events featuring some of the most popular artists & designers in our shop. It's your chance to browse an expanded selection, seconds, limited editions, and one-of-a-kind pieces from some of our favorite lines.
All events are at Betsy & Iya unless otherwise noted.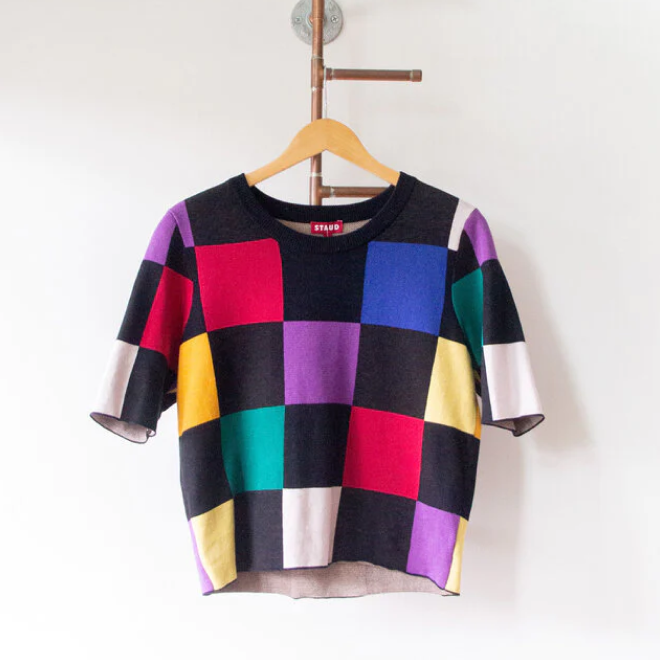 Vein of Gold Pop-Up
August 25
10 AM - 4 PM
Vein of Gold is a hidden gem in North Portland celebrating second-hand slow fashion, independent designers and long lasting vintage wear. They'll be at our shop with a huge selection of unique consigned clothing treasures!
ONLY AVAILABLE DURING POP-UP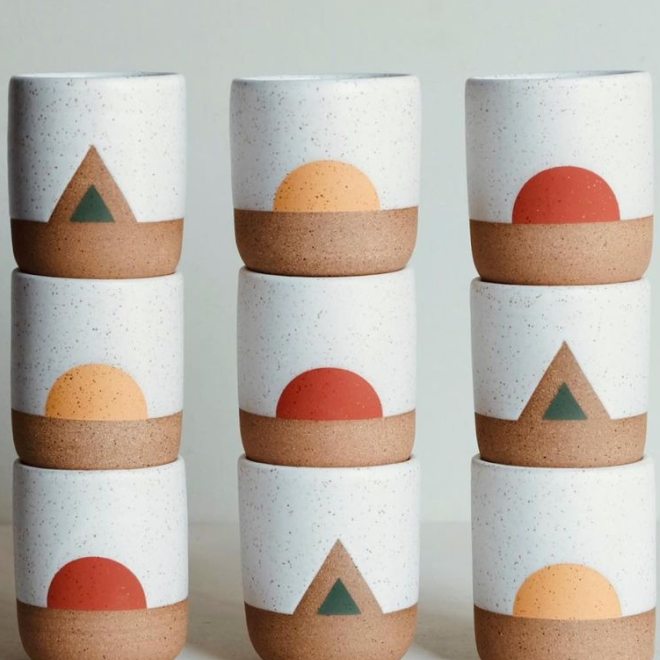 Wolf Ceramics Pop-Up
September 16
10 AM - 4 PM (or til sold out)
Founder Sarah Wolf followed a winding path through geochemistry, farming, outdoor education and guiding, and nearly went to architecture school before landing on making her favorite hobby her small business. Browse seconds at this special pop-up.
ONLY AVAILABLE DURING POP-UP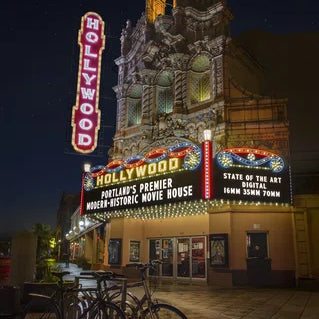 Betsy & Iya Movie Date
September 24
2:30 PM
Join us for at the Hollywood Theatre as we screen a nostalgic, fun, women-centered film to celebrate our 15th business anniversary and the amazing customers (you!) who've made that possible. You buy the popcorn; we'll cover the tickets.
Reserve Your Free Seat